We are excited to highlight our new summer resellers! At TEMO, we believe that our passion for sailing and fun at sea is reflected in our choice of quality partners!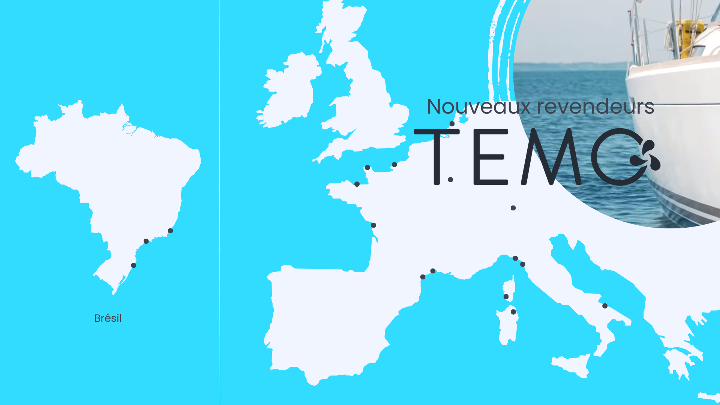 ​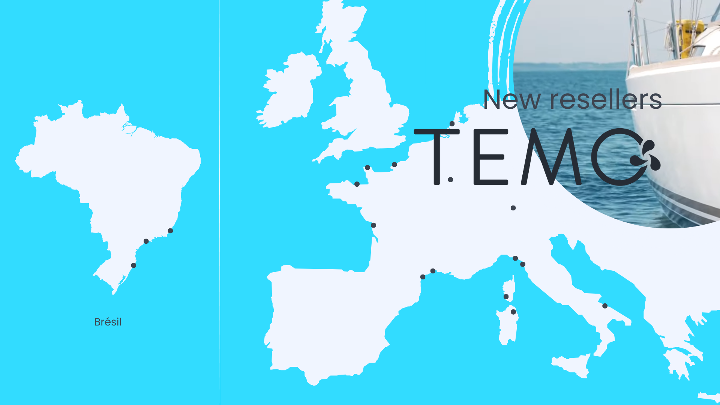 ​

Resellers in France  
Reseller in Germany 
Revendeurs en Italie 
Revendeurs au Brésil 
Resellers in the Netherlands 

Are you interested in one of our dealers? 
Take a look at our map to find them all.
Dieser Artikel ist auf Französisch und Englisch verfügbar.
Este artículo está disponible en inglés y francés.