Nantes, 5 July 2021 - One year after announcing a €600,000 fundraising to manufacture the first portable and electric powered outboard, the Nantes-based start-up has just delivered its 1000th TEMO, an ultra-light and compact electric boat motor. With this 1000th unit on the market, a customer satisfaction rate of over 96% and a customer care issues rate of less than 2%, solid foundations are in place to accelerate the company's development in France and Europe.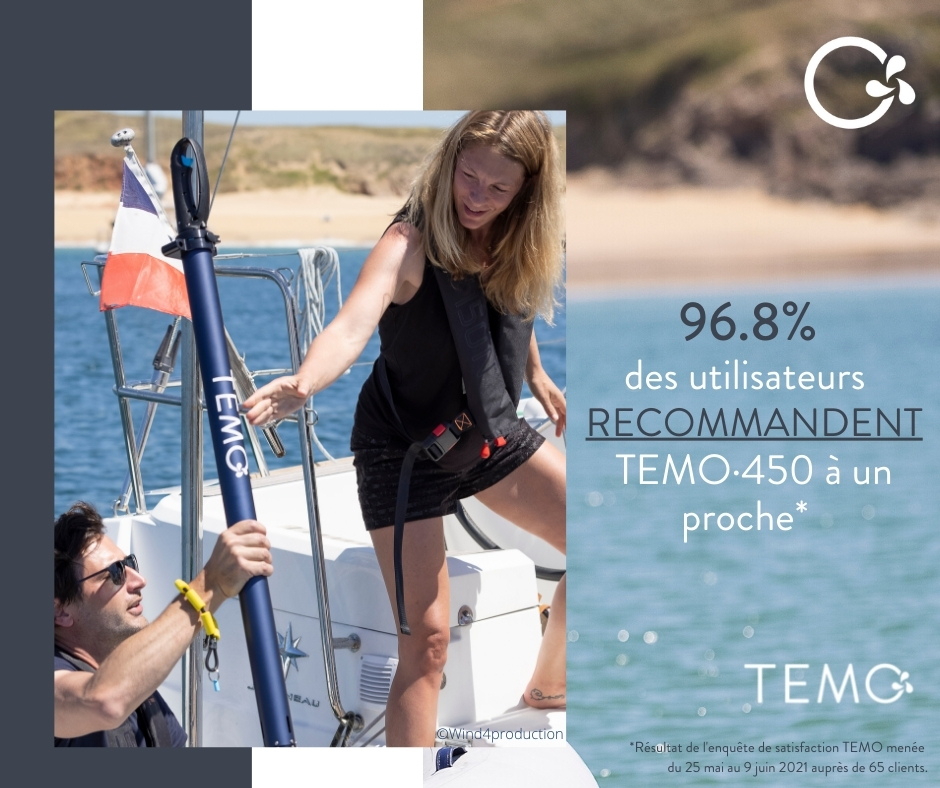 Made in Nantes
The TEMO motor was designed in Nantes  by the start-up and manufactured in Carquefou by the industrial accelerator Axandus. The desire for local production has been at the heart of the specifications since the beginning of the story. "We wanted a product that would participate in carbon-free boating while respecting a very short supply chain. Thus, 70% of the product's cost is sourced within a 100km radius of Nantes," explains Alexandre SEUX, the company's founder. 
"We also work with the ESAT ARTA, which enables people with disabilities to be active in the labour market and in innovation. This is a great opportunity for companies because costs are under control, deadlines are respected and the quality of the work is irreproachable," continues the entrepreneur. "Thanks to this local production, we can carry out quality control on 100% of the products before they are shipped. This allows us to have a very low rate of after-sales issues (less than 2% of products delivered) and a very high satisfaction rate (96% of our customers would recommend TEMO to a friend).
International focus thanks to industrial success
Despite a very local process in production, the company has big ambitions for its international market. 
Justine Perussel, partner and commercial director at TEMO, explains: "In 2020 and 2021, our export sales already represent 15% of our market share, and this without having made any major commercial efforts outside of France. The good results we have in France are now encouraging us to accelerate strongly in new markets. In a few days we will be announcing an offer for charter companies and new shops in the Caribbean, and more generally in regions where winter represents the high season and sunny sailing. 

Finally, with the boat shows starting up again, we will be able to establish contacts with international distributors to quickly export our products to markets that are difficult to access"..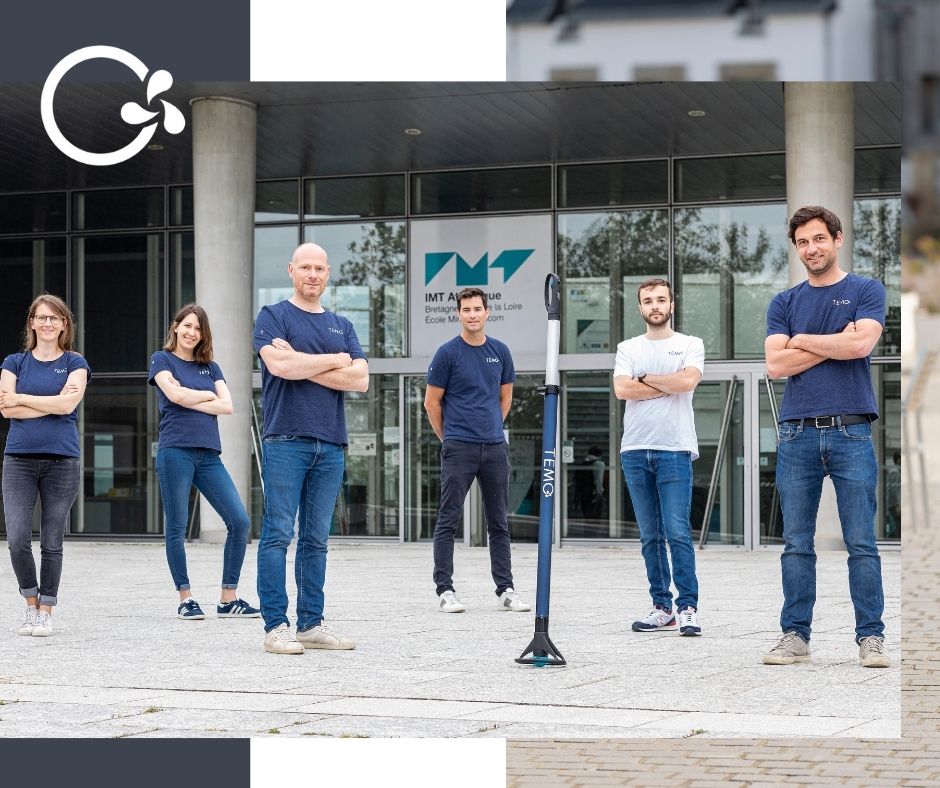 A clear ambition: to decarbonise yachting.
TEMO does not intend to stop there  and aims to electrify as many boats as possible in the coming years. Just like cars and urban mobility,  boating will be 100% electric in the next 30 years. This is a huge market and TEMO hopes to play a leading role in carbon-free boating, as the sea is particularly sensitive to global warming.
​Dieser Artikel ist auf Englisch verfügbar.