TEMO wins the DAME Award 2020
The French start-up TEMO has just won the highest European distinction in the marine industry by winning the DAME Award 2020 at the METS Trade in Amsterdam.
It was during a a virtual ceremony imposed by the sanitary situation that TEMO was distinguished by an international jury for its innovation, the TEMO · 450. A portable electric motor for small watercraft.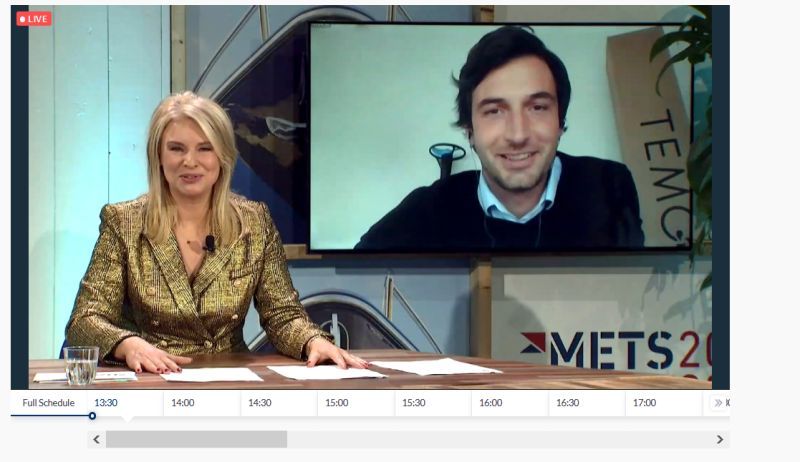 Andre Hoek, famous yacht designer and president of the jury explains the choice of the committee: "The TEMO 450 is definitely new and something that none of the Jury members had never seen before. A lot of research and development work was involved, which was our focus for this year's special award. The TEMO is modern, yet hints at long-tail motors in Asia and sculling oars on the transoms of small dinghies. It's very special and we wish the company a lot of success with this really unique product."

The TEMO team is obviously delighted with this victory. The competition among 47 innovations from all over the world was tough and the reward even more appreciated. Alexandre SEUX, the founder of the start-up, testifies: "We worked extremely hard in 2020 to successfully industrialize and bring our innovative product to market. Sales were immediately forthcoming thanks to french customers but production was really disrupted by the Covid. Now that our first French users have received their unit, we can look at the European market. This DAME Award is the highest European distinction we could dream of and it is a tremendous springboard for the international market. Thank you to all the members of the jury and to the team who did a remarkable job during this difficult year. "
This year Dame Award emphasis the ability to innovate in the face of adversity and for that the start up had its part of disappointments. Fundraising completed during lockdow, technical tests impossible to carry out in March and April, a disrupted supply chain down the line and many other surprises due to the product's youth. But by the end of 2020, the start-up will have delivered more than 300 units and the production line is now ready to face the European market.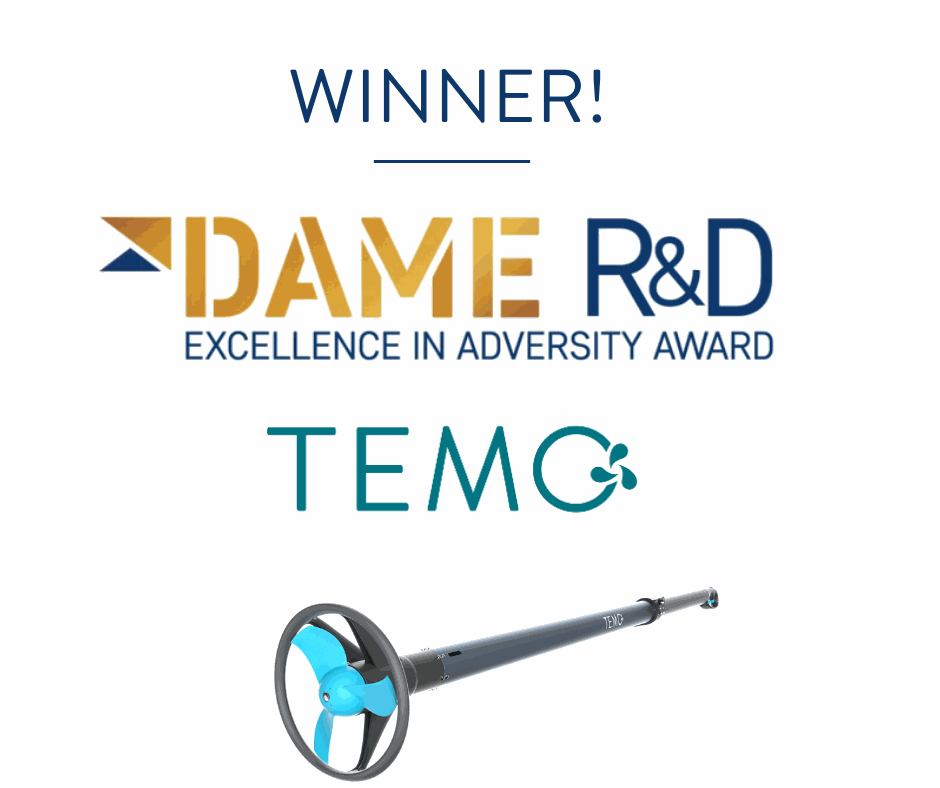 Contact :
- hello@temofrance.com
​Dieser Artikel ist auf Englisch verfügbart.